Creating the Perfect Logo for Your
WordPress
Site
WordPress is one of the most popular CMS's today and it's used by many top companies. If you are also building a website on WordPress, you can make your website stand out with premium WordPress themes and plugins. To create the best WordPress Site that's also attractive and memorable, you should create a website logo.
How to Create the Perfect WordPress Logo?
To create an attractive WordPress logo for your website, keep the following in mind:
The Design Work
There are different ways to create a WordPress logo. You can approach a professional graphics designer in your area to create the WordPress logo if you have a good budget. If your budget is tight, then you can find a freelancer logo designer online. However, the recommended method for creating a WordPress logo on if you don't have the cash to splash is to use a logo Maker.
Logo Maker is an advanced software or online application that you can use to create your logo. Logo Makers are usually easy to use and can generate truly unique and premium logo designs in a matter of minutes.
Type of Logo
There are mainly three kinds of logos:
Icon-based: Icon-based logos, as the name suggests, are logos that use a unique icon. Godaddy is an example of a brand that uses this kind of logo.
Wordmark: These logos use the brand name in the design as the main element. To make the logo attractive with the brand name alone, brands usually use attractive fonts. Examples include Priority Web Services, Bluehost, and Siteground.
Combination Mark: Combination mark logos are most popular and make for more than 75% logos available today. These logos contain both brand name and icon. They are also recommended for WordPress websites as they can be modified and customized to fit different locations of your website such as the home page, blog images, contact us form, etc.
Logo Basics
A logo, whether it's used on a product or WordPress website, must follow certain principles. These are:
 Timelessness: Your WordPress logo should be able to age well. It means that your logo should look attractive and relevant not just today but also after a few months, and then after a few years, and so on.
 Originality: When creating a WordPress logo, most people refer to other popular WordPress websites to get ideas for their own design. This is a smart approach. However, it's important that you study other designs merely for inspiration. You shouldn't mimic other logos and keep your logo 100% original.
 Legibility: The brand name on the logo should be easy to read. So, you should use a font that's attractive but not too complex either.
 Simplicity: Brands know the importance of simplicity and they reap the rewards too. This concept also applies to graphics design, including the logo design. The principle is simple- a simple logo is easy to remember and replicate. A simple logo also allows for clear and succinct messaging.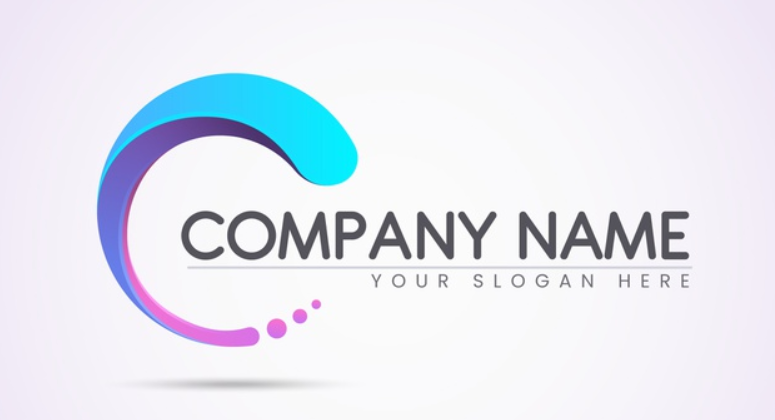 Logo Colors
Colors play a huge role in logo design. However, you should not pick colors based on your personal preferences. The colors in your logo should be picked from the color palette of your WordPress theme only. For instance, if your WordPress theme uses colors green, red, and white, then you can create a logo that uses green-red or green-white or white-red. Following your website's color palette in all design elements across all channels is important for brand consistency. If you're not sure a color scheme generator can help you find the perfect pallet.
Conclusion
A WordPress website is incomplete without a premium and attractive logo. So, hire a logo designer or design the logo yourself, but create a good logo for sure.